2019.12.05 Thursday
Shibuya street snap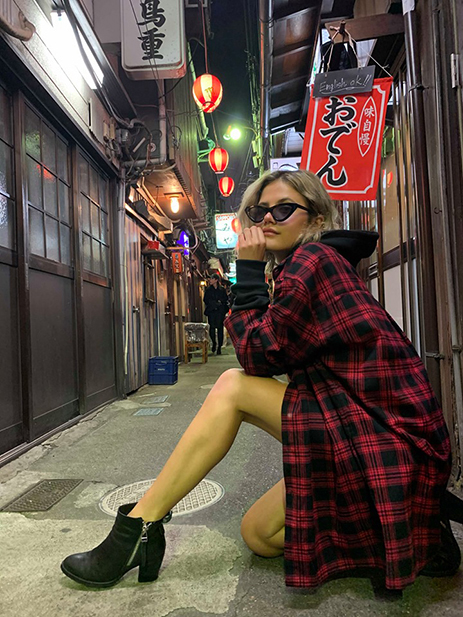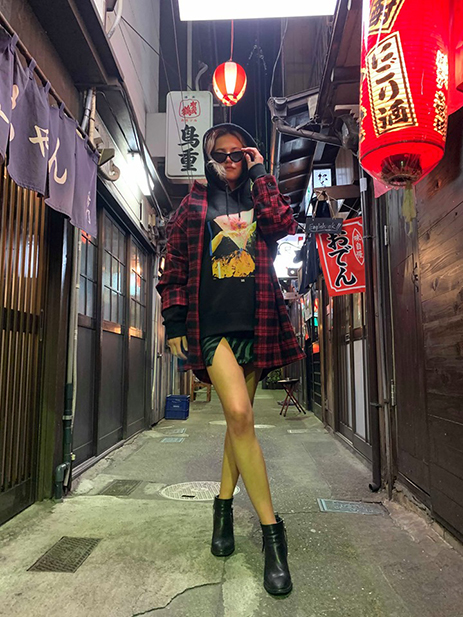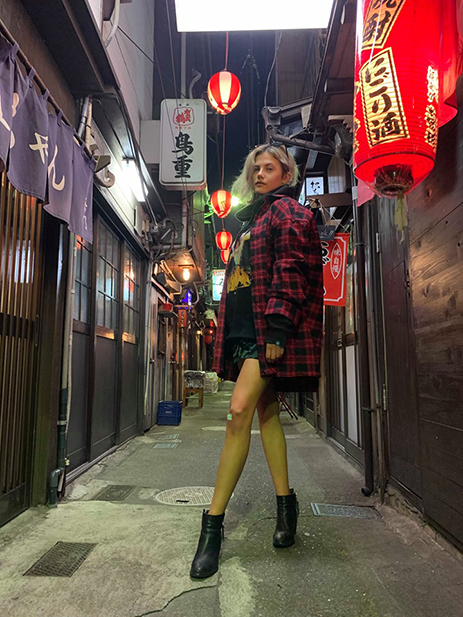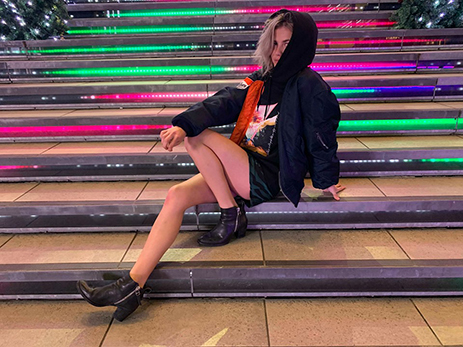 ed check shirts and cross encounters hoodie
coordinate street style in Tokyo Japan.
@sus_officialinsta
2019 AW items wearing. [ Lost in Translation ]
iphone shoot by @suseye7
thx @almondhostelandcafe
and thx @hiroakikuramoto / @zosiavandartel
random shooted in SBY.
_

To see a world in a grain of sand. And a heaven in a wild flower, Hoid infinity in the palm of your hand. And eternity in an hour.

www.suspereal.com
_
SUS STORE at almond hostel & cafe
LOCATION : Almond hostel & cafe
Almond hostel & cafe
東京都渋谷区元代々木町1−7

cross encounters design
@sus_officialinsta
by @hiroakikuramoto designed.